Hello, I am Ilya 🎧
I am a Cloud Native Architect, a certified Consultant and Founder at Infrapulse, and a Google Developer Expert on Cloud. I help SMBs to earn more and spend less with proper cloud decisions, like scalable systems architecture, cloud migrations, performance and resilience tuning, and cost optimization.
Previously, I worked as an architect and a technical leader at MTS Cloud, where I built Containerum Managed Kubernetes service and designed PaaS layer architecture.
Before MTS, I built a data-intensive cloud-native ETL service for a job search company, led the development of several enterprise tools for Deutsche Telekom, and did other projects. Also, I am a remote-first advocate and have been working remotely since 2017.
I enjoy sharing with the community - as an active speaker, founder of several communities, and blogger.
My love of continuous learning has led me to a Ph.D. in engineering and a master's in management.
Also, I'm into coffee and motorcycles.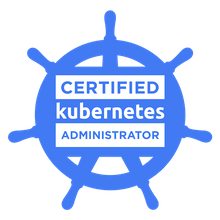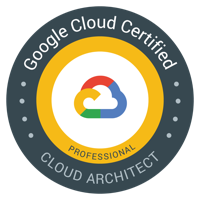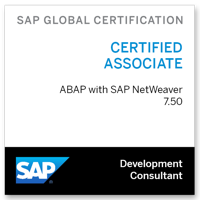 Services
Architecture Design
Distributed systems are complex and fragile. I will design a robust system around the business requirements and specifics of the cloud or hybrid infrastructure.
Cloud Migration
Migrating to the cloud from an on-premise environment is a complex, multi-step task. I will plan the migration correctly and perform it without interrupting the services and the team.
Cloud Support
A cloud environment requires the implementation of DevOps practices and proper maintenance. I will make cloud systems robust and reliable, and billing obvious and expected.
Process Optimization
Companies waste money because of sub-optimal software development and support processes. I will implement effective workflow practices and automate routine operations.
I help to earn more and spend less with proper cloud decisions.
Get a free half-hour consultation right now.
customer feedback
"Ilya is definitely the real deal. Was looking for a true, competent and experienced Cloud SW architect for a long time, someone who didn't just watch tons of webinars and read lots of white papers and articles that you cannot get anything concrete from, let alone finish a technical conversation without flying to lala land. Ilya is exactly the opposite of all that Jazz, brining actual knowledge, backed by experience, helping to guide the SW architecture and teams to the best solution."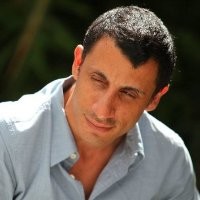 "Working together with Ilya was a great pleasure. He's very focused and committed, he works independently, is a quick learner and a great team player. He is very strong in the area of software development, but also there is a lot of potential for leadership and project management. His attitude towards work is perfect to be a successful professional."